Are you sick and tired of that old rusted or dodgy wooden fence in your backyard or around your business?
It's probably time to think about getting a new fence. Apart from the security aspect of fencing, it also plays a significant part in the aesthetics of your home or business. Many people don't realise the difference a new fence can make.
What is the point keeping your garden neat, cleaning your backyard or renovating if you leave a rusty or rooted wooden fence?

A slat fence may be exactly what you have been looking for. It is a modern and timeless option where geometrical panels create a neat and sleek finish. Slat fences are an attractive option for privacy screens, boundary fences, and even garages. Slat fencing can also be installed in conjunction with existing concrete fences and pillars for those wanting to add a subtle touch of modern usually for their front fence.
Slat fencing can also function as a decorative feature in homes and businesses popular for use in outdoor areas and to decorate roofs.
At ifence, we stock nearly every colour under the rainbow to perfectly suit your home or business or simply for your personal preference.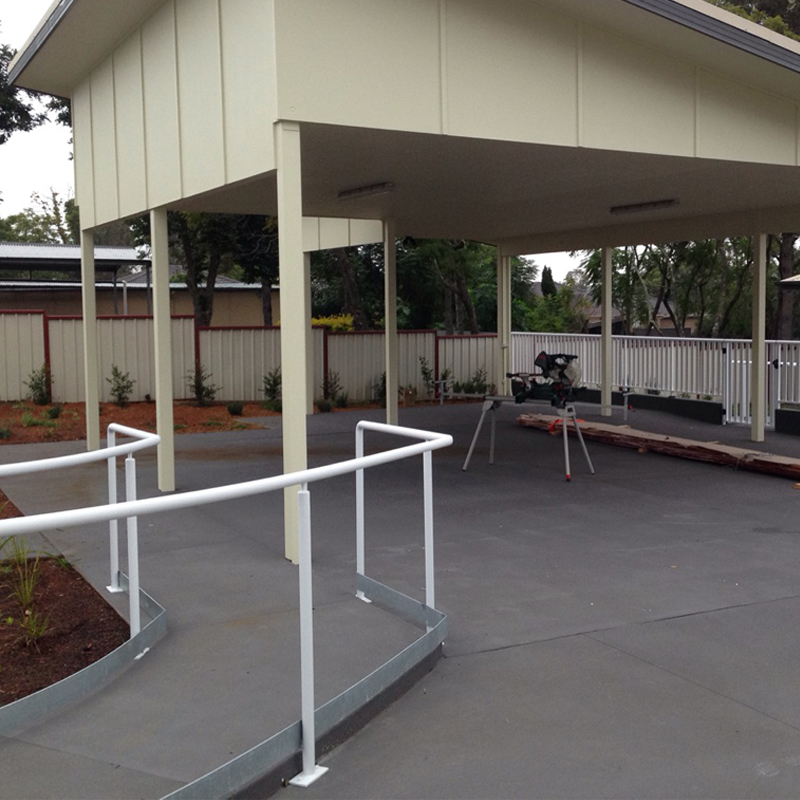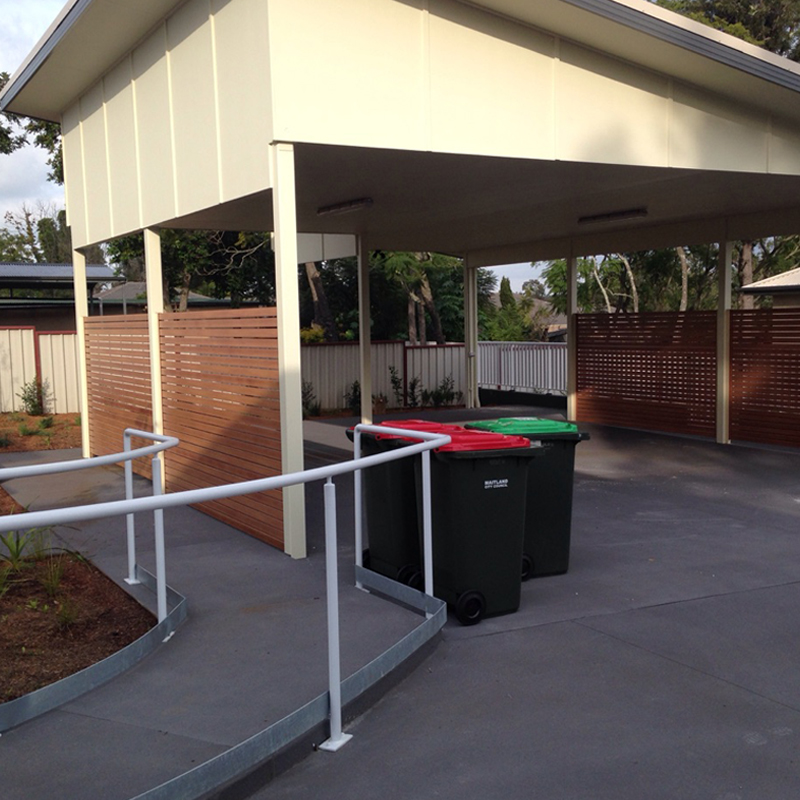 Slat Fencing Options
Materials. Slat fencing can come in Aluminium, Steel or Timber and depend on your visual preference or depending on your chosen function. Wooden slat fences may require more maintenance however they offer a natural look and is cheaper and perfect to cover bins, water tanks, and air conditioners. At ifence we can also match slats of any shape to existing fences for a subtle addition to your home or business.
Vertical or horizontal. For those who want that "picket fence" style look vertical slats would be exactly what you are looking for. For those who want a more modern touch, we would advise a horizontal slat fence. Either way, the choice is yours.
Widths. Slat fences with the absence of gaps between each panel are best suited for garages and boundary fences due to the inability to look through them. However, for those who like the look of gaps between slats the thicker and fewer the slats is the best choice for privacy compared to thinner and increased number of panels.
Don't get overwhelmed by the many options that come with slat fencing, and this is where we come in!
At ifence we supply, install and repair all types of slat fences. We will take the time to visit your home or business and listen to your needs before providing options and advice that we believe are best suited to you.
With over 50 years of experience in slat fencing in Newcastle, no installation job is too big or too small for our team of qualified tradesmen. We can also custom design, manufacture, install and paint slat fencing if our options don't tick all your boxes.
Customised Slat fencing
At ifence we also customise and tailor to your home, property or businesses needs and dimensions. We will take the time to visit your property or business, measure, listen and provide advice on what we think is the best slat fence design to suit your needs.
Call us today for your entire slat fencing needs on (02) 4048 0789 and make us your choice for slat fencing in Newcastle!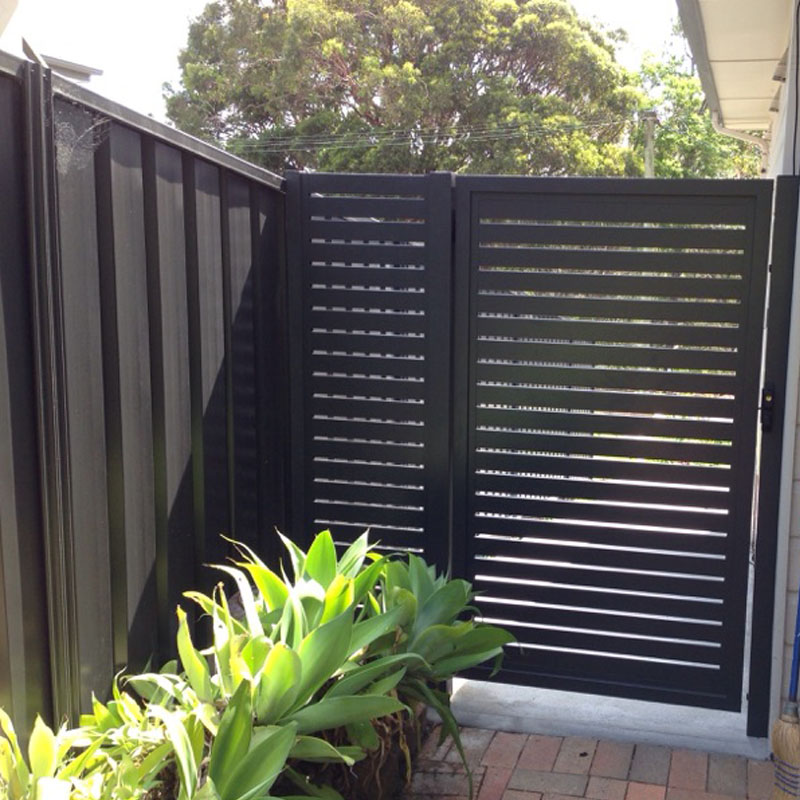 Get a Quote for Slat Fencing in Newcastle