Yes, a fence can give security, privacy and protection from weather and the elements.
However, choosing a fence is based on more than purely its functional purpose. Beside a fences traditional use, a fence can play a large part in the atmosphere or look of a home, business or outdoor area. For example, a privacy screen separating an outdoor dining area to the rest of the backyard can create a more intimate feel while giving protection to the elements.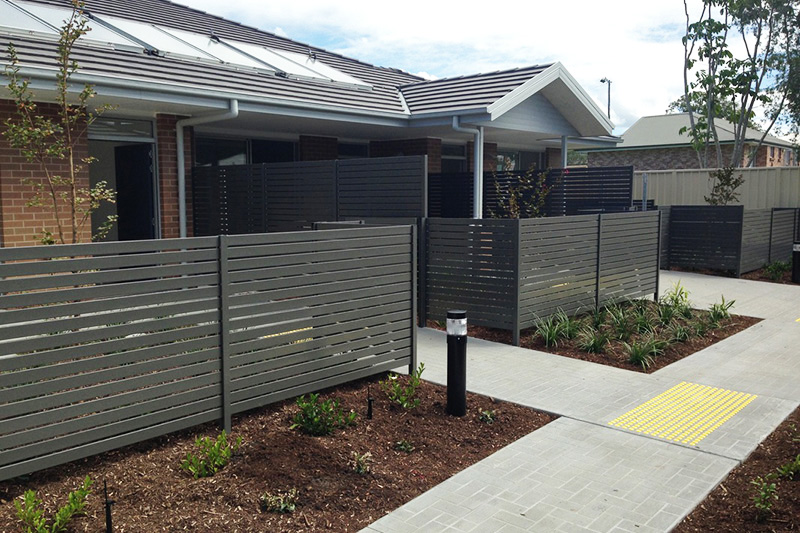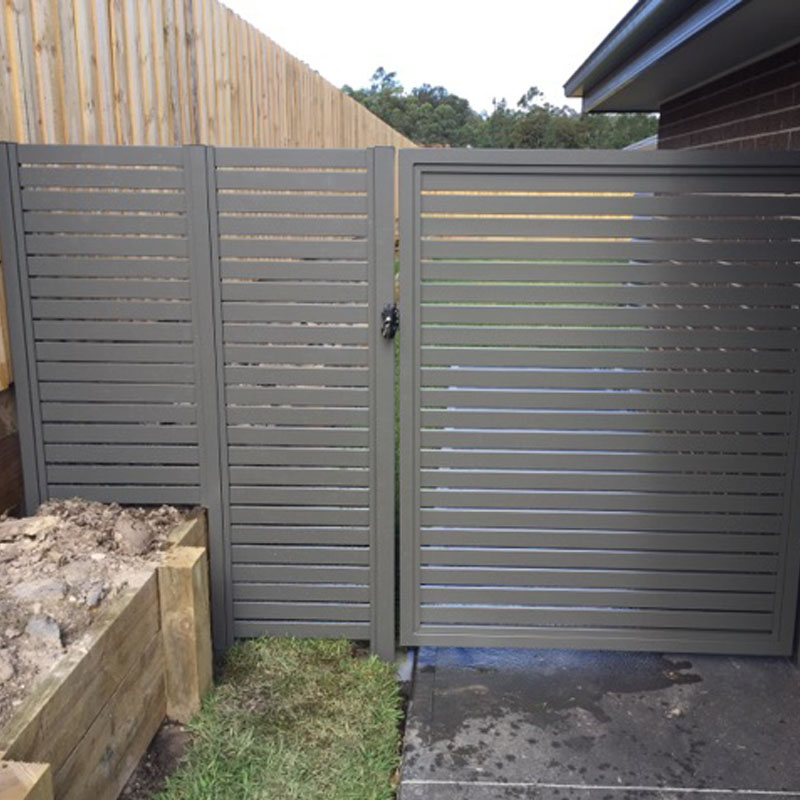 Fences have slowly emerged as a decorative feature. For timber panelled feature walls or attached to ceilings. A slatted wood fence can completely change an area's décor inside or outside. No matter where you want or need to install a fence, how big or small it need to be, how simple or complicated we will find the perfect fence for your needs and wants.
Our clients come to us looking for the perfect fence for their homes, properties, businesses, pools, enclosing and encasing (some may say hiding) equipment including rubbish bins, air conditioning units, and storage sections. Fence options are as long and wide as the horizon, and they can come in all types of shapes and sizes, materials, colours and more. Depending on your preference for timber, aluminium, steel, broad or short, manual or automatic. The options are endless, and they can be overwhelming. There's a reason we're the fencing contractors Newcastle home and business owners turn to when considering an upgrade to their fences.