It's probably time to think about getting a new fence.
Apart from the security aspect of fencing, it also plays a significant part in the aesthetics of your home or business. Many people don't realise the difference a new fence can make.
What is the point keeping your garden neat, cleaning your backyard or renovating if you leave a rusty or rooted wooden fence?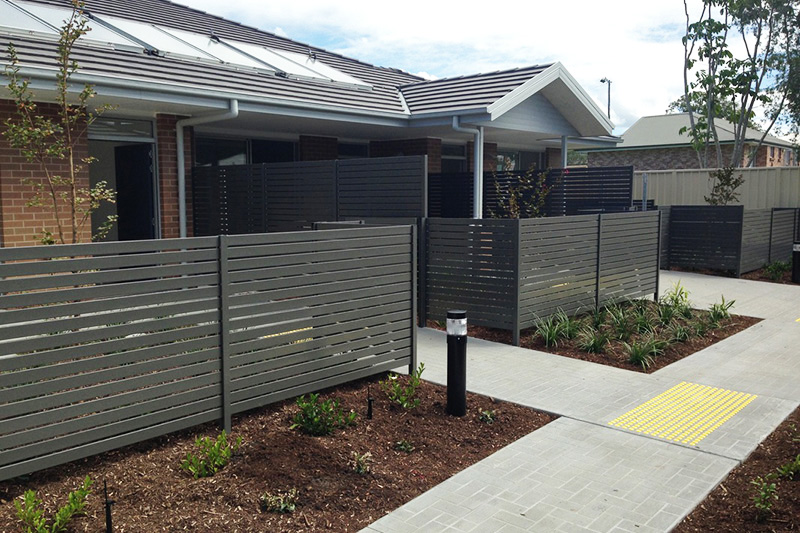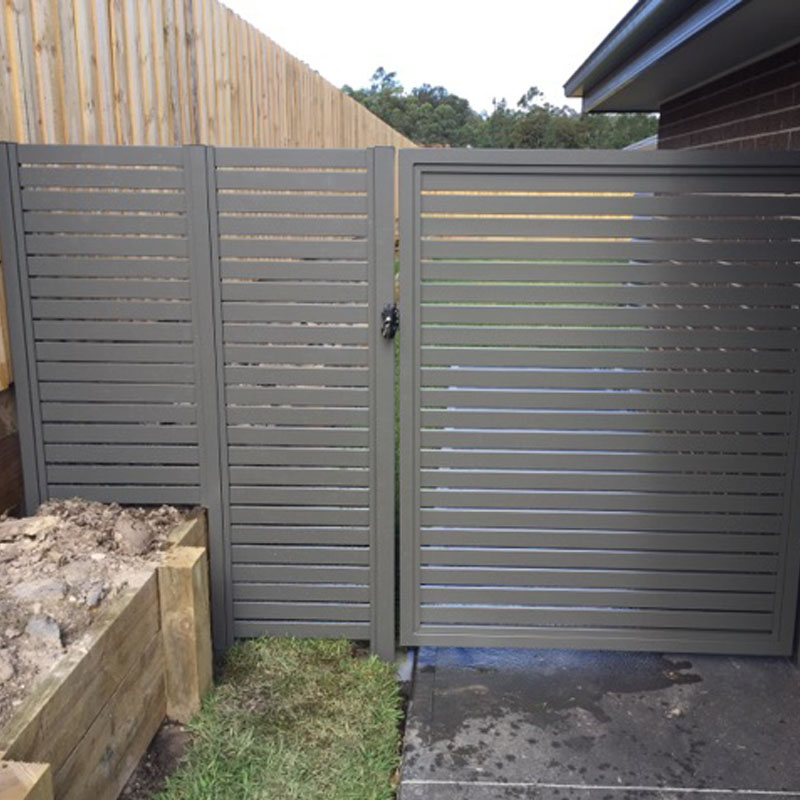 A slat fence may be exactly what you have been looking for. It is a modern and timeless option where geometrical panels create a neat and sleek finish. Slat fences are an attractive option for privacy screens, boundary fences, and even garages. Slat fencing can also be installed in conjunction with existing concrete fences and pillars for those wanting to add a subtle touch of modern usually for their front fence. Slat fencing can also function as a decorative feature in homes and businesses popular for use in outdoor areas and to decorate roofs. At ifence, we stock nearly every colour under the rainbow to perfectly suit your home or business or simply for your personal preference.